DANCE IT, SPEAK IT, POET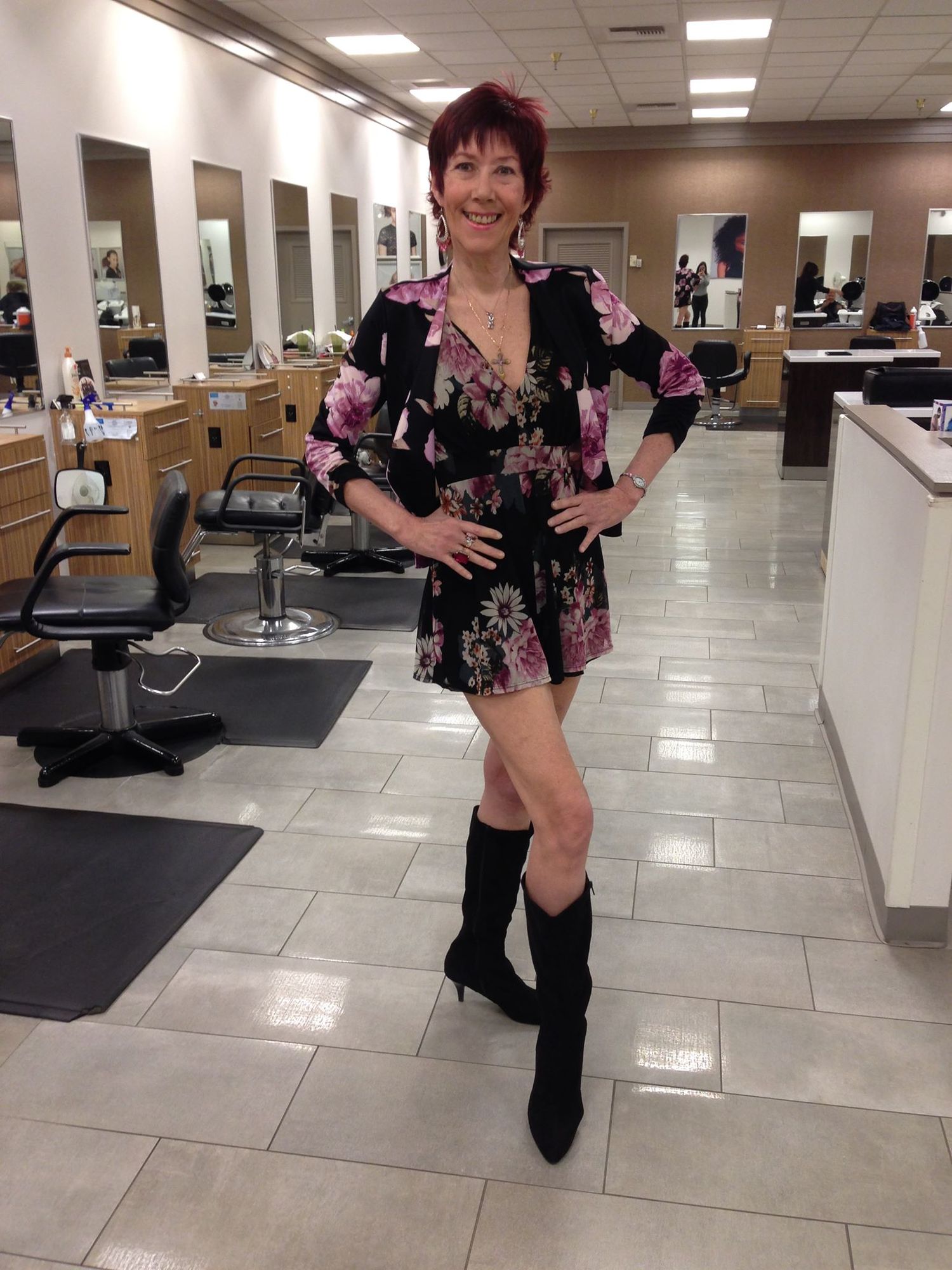 By Jan Drake Bakke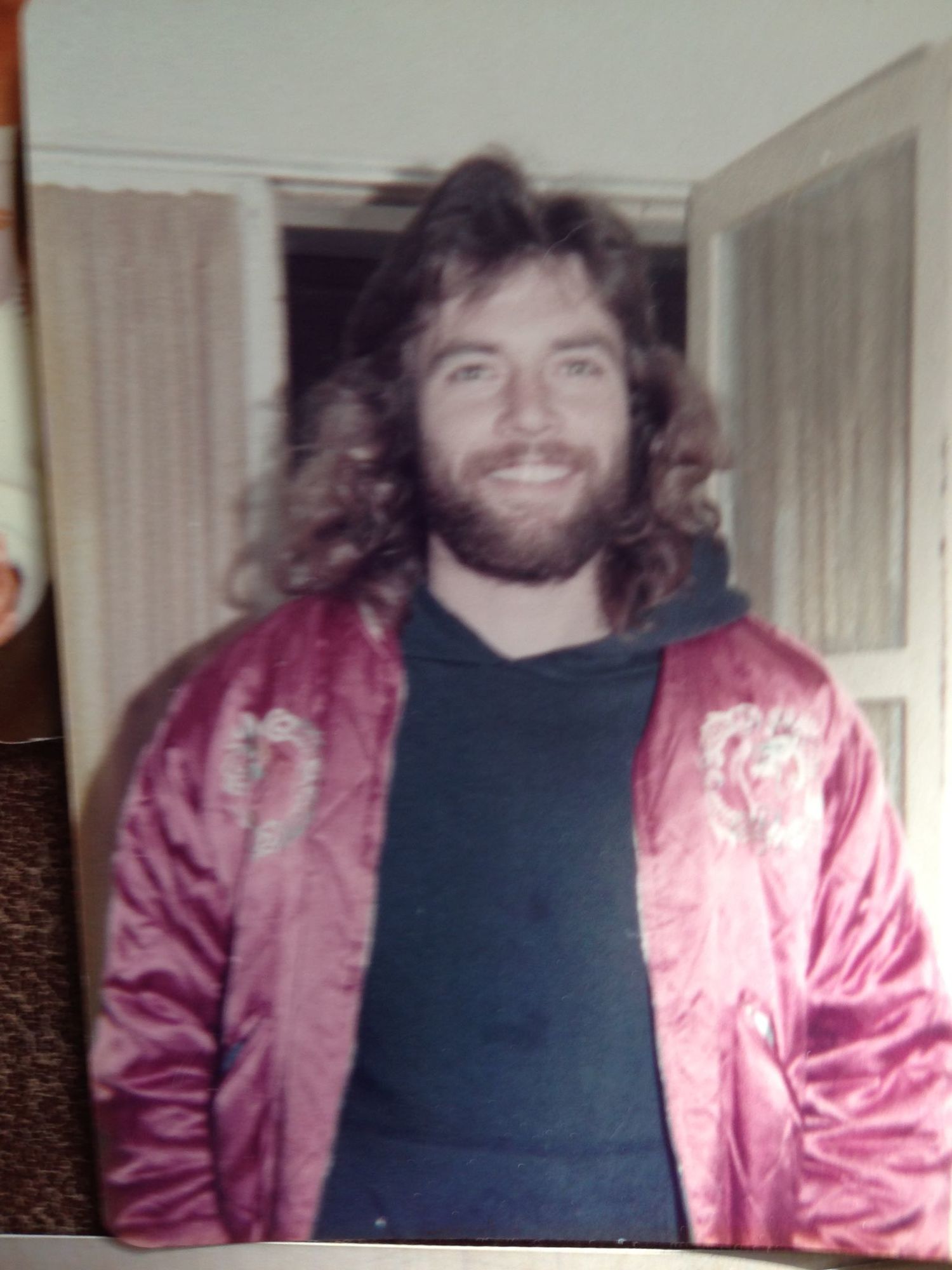 "Bruce's Birthday Month--"Remember Eternity"
("History of a Gymnast--Part 10")
"You Are Not All Mine"
I see you thru music
I listen to you thru colors
I feel you thru visions
I touch you thru others
How can you be gone?
How will I live without you?
You're in my heart forever
How will I go on?
Time has gone by
I know you are fine
You are with many
You are not all mine
I see you in dreams
I know you are free
Your love is still with us all
As you fly into eternity happily!
My brother was always helping us with gentle actions
With kindness and humility
And humorous outbursts beyond the call of duty!
Constantly serving
In a moments notice his heart wide open to #1 and# 2 (Mom and I)
Complete love and trust
God amplified
Our sacred dynamic
He is receiving gold now
That is what he gave
I miss him without end
I see his face
I hear him
He is free!
"Breathe"
Breathe with me
I can sense your air
Your breeze is free
Our love was rare
I will seize this feeling
My eyes with a tear
This change in which you are dealing
in your new atmosphere!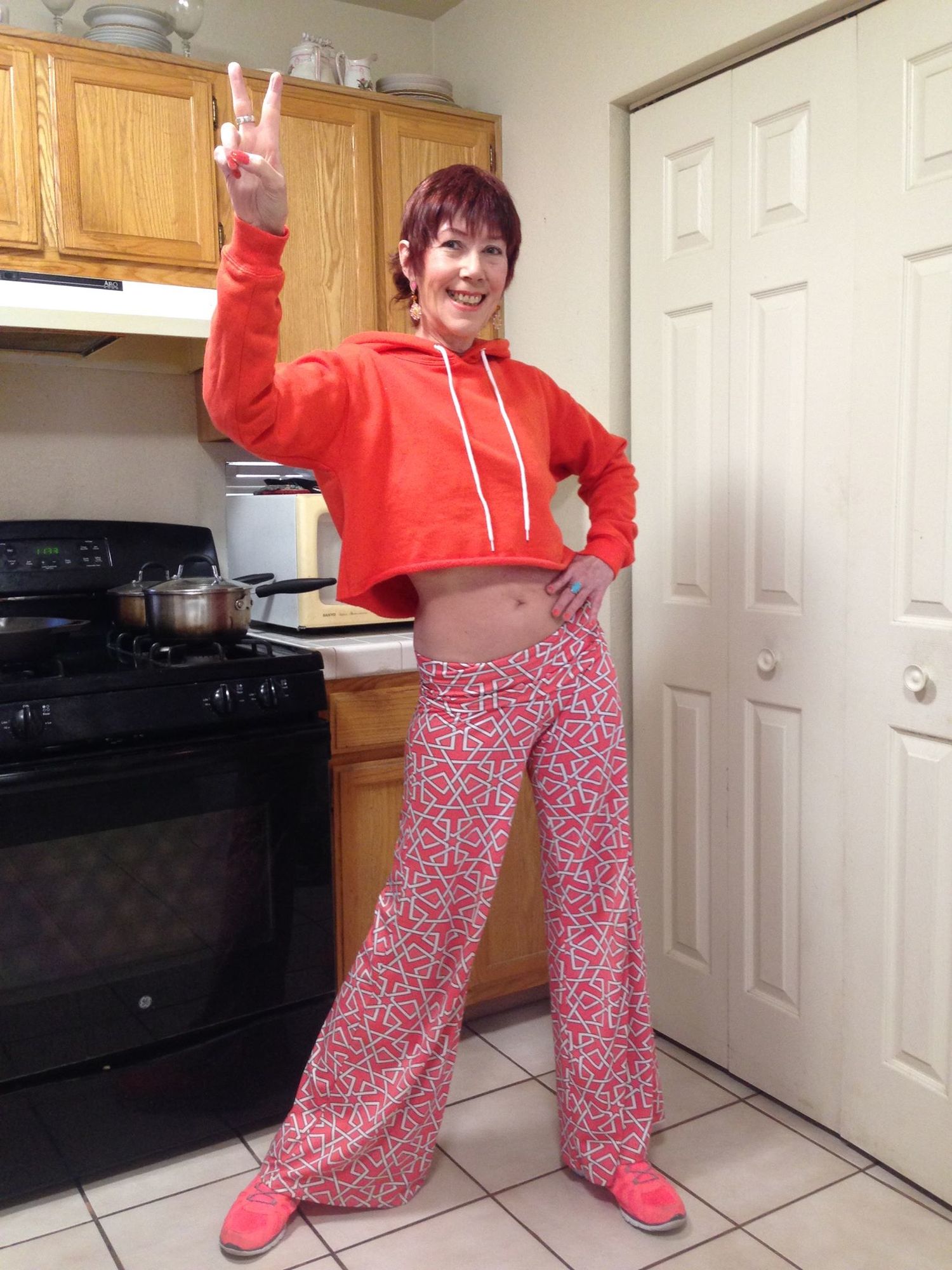 When I was in the early years of my gymnastics training and career my coach and father used to time me on how long I could take breaks in my practices. I was never seen talking to anyone much as soon as I stepped foot in the gym. My father always told me to not socialize or mess around. It was very serious and disciplined. To the extreme. I think I have made up for lost time now thru the years as far laughing and having fun. I have had so much of that in different periods of my life.
So my father and coach use to take notes of my work outs on just this. I would continue to practice in between my turn on the events. I was just not standing around. My father told me to do this however. He didn't like it if I was laxed or just standing and waiting. Especially talking to others. Just not aloud for me. So, that was how I conducted my work outs and I was trained to do so. I was very controlled by my coach and father during these years. I didn't know anything else though. I think this is why my mother took me out to the malls on the weekends after practice for ten to fifteen hour shopping sprees. She knew some of what I went thru but not really. She just knew I needed to feel free. We had a blast too. We would go to around to five different food places during that span of time and eat whatever we wanted to and then go to unlimited amounts of stores for certain items for us both. I was always wanting the exact perfect jeans and or shoes or dresses. She was so patient with me. I was so obessive about it. I loved to shop. I still do today and love the malls. Even just to walk in. It brings back such good memories. I love going shopping with my family today when we visit. I use to go with some friends also. I did take my mother to the malls when she was in her wheel chair during her last years of life. Today, mostly I go alone and enjoy this just as much. On a good day and when I have enough energy to. Walking is so appreciated that I still can. From five miles a day jogging years ago to now walking a few hours in the malls is a gift for me today. I am so grateful. Life sure does change. We can count on that.
My brother Bruce knew how strict my coaches were with me and he knew it was hard on me. Both my brothers knew this and but they were very disciplined athletes as well. Especially brother Bruce. He wanted me to show him ballet moves. I used to teach him a ballet barre in our back yard and we would do it next to the wall and do a short barre. He really enjoyed this. He was a very gifted and talented football player. He was captain of his high school team and first string quarterback as well. So the stretching was nice for him and the control of it was really unusual too he said. The specific movements were so different for him. I am so pleased he got to experience a little bit of ballet. Later he became an All American Football player for colleges in the U.S. He was Captain for the Cal Lutheran College Football Team in Thousand Oaks, California. Quite and honor and acheivement.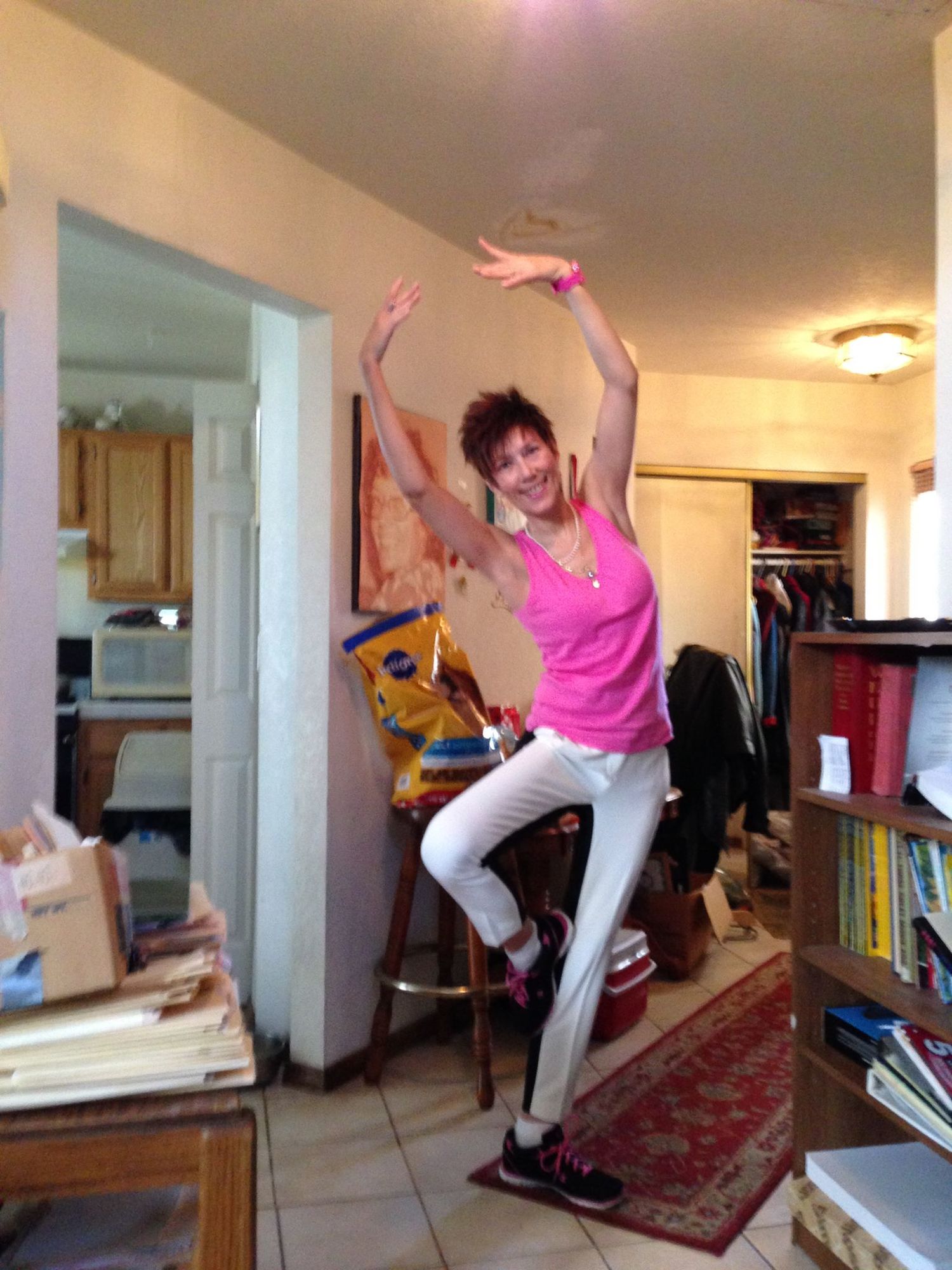 "Angel Poem for Bruce"
Brother, my angel in the sky
Flying, gliding so high
I wasn't ready for you to die
We finally found ourselves again and met eye to eye
It was such love
A friendship
Only to say goodbye
Brother (Bruce), you were my angel
Now you're gone
Why oh why?
Crying the tears won't stop
I will not lie
I can't stand you are not here
But an angel must fly
I know you won't shed a tear
But I will still cry
Brother, you are my angel!
"Again"
Some days are easier than another
They flow and go along one after the other
Until I miss my mother, Again!
And the tears flood once more
And I let it loose
And then I miss my brother Bruce!, Again!
And then I don't feel so bad until I miss my Dad, Again!
And I know we were two drifters after the same rainbow
Singin hi and low!
My heart broke open when you left
Death only separates our physical selves
For things to last and grow
Sometimez life is a Burlesque show
All of our insecuritiez and heart breaks
I love my totem butterfly!
She lived in between many things
But many at the same time
Her mind was partially fragmented
From far too many traumas thru her life
Yet she was more stable than
And a little dangerous too!
If friendship were my heart
If love were the universe
We will fly thru it and shine!
They would fly you to paradise
I would smile my way to you
Letting go of our fears can be a cure!
"Don't take blame for what is not yours
Some will put their shame on you
Walk in peace and shake it off
"In my Hair a Rose--Spring"
I stretch beyond my limits
And find strength in my pose
Life's remarkable journey
takes us to unfathomable stances
As I wear in my hair a rose!
Until you reach them fully
will be full of light beams!
Happy April! It's Spring! 2019!