~CURRENT NEWS~
Increasing the Visibility and Integrity of Lesbian-Themed Literature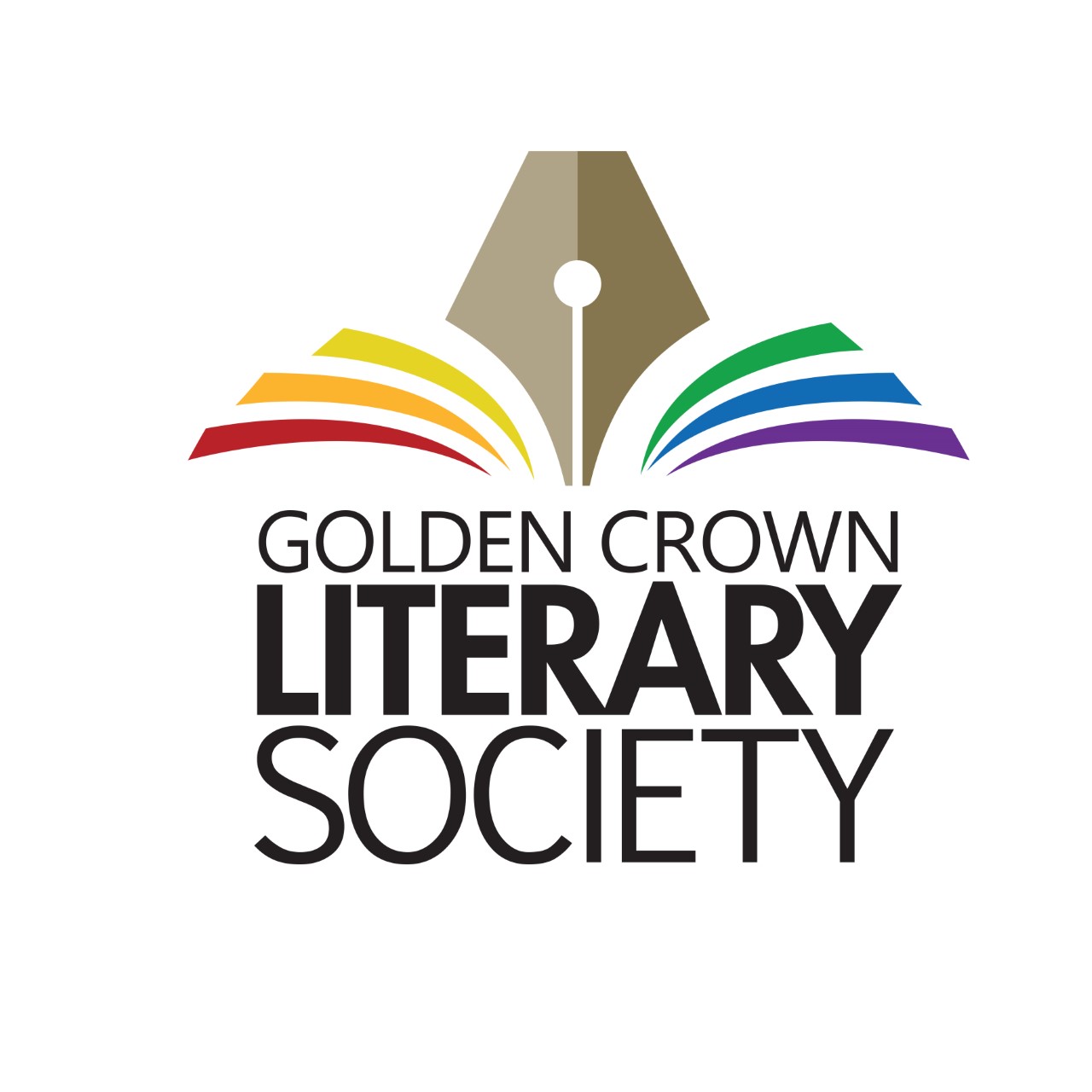 MEDIA ADVISORY: FEBRUARY 19, 2019
Publicity Contact:
Lucy Madison
917-297-6025 (cell)
The Golden Crown Literary Society Announces Author Sandra Scopettone as the 2019 Trailblazer Award Winner and Author Ann Allen Shockley as the 2019 Lee Lynch Classic Award Winner.
The two awards will officially be presented at the upcoming 15th Annual Golden Crown Literary Society (GCLS) Conference to be held at the Wyndham Grand Downtown Pittsburgh from July 10-14, 2019.
The Trailblazer Award is granted for a lifetime achievement and is presented each year to a single author in recognition of the contributions made to the field of lesbian literature. The author must have published a significant body of work over a period of at least 20 years and written lesbian-themed works that have had a positive impact upon the growth and visibility of the field of lesbian literature.
This year's Trailblazer Award winner is Sandra Scopettone (Long Island, NY). Scoppettone is an American author whose career spans the 1960s through the 2000s. She is known for her mystery and young adult books who came out as a lesbian in the 1970s. Sandra Scoppettone's Lauren Laurano (Penguin Random House) mysteries are Everything You Have Is Mine (nominated for a Lambda Literary Award), I'll Be Leaving You Always, My Sweet Untraceable You, and Let's Face the Music and Die. She has published twelve other novels, many under the pseudonym Jack Early. Other notable awards she received include the Eugene O'Neill Memorial Theatre Award (1972) and the Shamus Award of the Private Eye Writers of America.
The Lee Lynch Classic Award specifically recognizes books that convey meaningful lesbian experiences with influential historical value to the lesbian community, recognizing that individual perceptions of classics will differ. Lee Lynch started writing lesbian fiction and non-fiction in the 1960s when she was a frequent contributor to The Ladder, the only lesbian publication at the time. Since then she has published novels and essays, her stories have appeared in a number of anthologies, and she has written reviews and feature articles for The Lambda Book Report and many other publications. Lee's syndicated column, "The Amazon Trail," has been running in papers across the country since 1986. Lee's book, The Swashbuckler, was the first winner of this award in 2012, and the award is named after her.
This year's Lee Lynch Classic Award Winner, Ann Allen Shockley (Nashville, TN), receives the award for her groundbreaking book Loving Her (Open Road Media 2014). Shockley is an American journalist, author, and librarian. She is known for her works of fiction exploring Black lesbian relationships, and for her work on library and archives services for African Americans. At 92 years old, she is the oldest recipient of any award from the Golden Crown Literary Society.
Originally published in 1974, Loving Her is the first novel by an African American author to deal explicitly with interracial lesbian love. The groundbreaking story centers on Renay, a talented black musician who is forced by pregnancy to marry the abusive, alcoholic Jerome Lee. When Jerome sells Renay's piano to finance his drinking, she leaves her destructive marriage and flees with her young daughter to Terry, a wealthy white writer whom she met at a supper club. Terry awakens in Renay a love and sexual desire beyond her erotic imaginings. Despite the sexist, racist, and homophobic prejudices they must confront, the mutually supportive couple finds physical and emotional joy. When Jerome Lee discovers the nature of Renay and Terry's friendship, he beats Renay nearly to death and, in a drunken rage, kidnaps his daughter, who subsequently dies in a car accident. Grief-stricken and guilty about her love for Terry, Renay feels that God has punished her and breaks off their relationship to atone her "sins". In the end, she returns to Terry and a renewed life.
Shockley will not be able to accept her award in person in July, but made this statement about the honor, "At this stage in both the longevity of my life and novel, Loving Her, I am surprised and honored for being a recipient of the Golden Crown Literary Society's Lee Lynch Classic Award. The novel had difficulty in seeing the light of print forty-five years ago. No doubt, because of its theme, the times, and publishers' belief that books by black writers were not marketable. Now, I know that it was a groundbreaker that helped to open the pages for others of its kind. It is with deep appreciation I accept this award, and to know that Loving Her is being recognized for what I intended it to be, not War and Peace, but simply a novel of two women, one black, one white, standing tall against sexism, racism, and homophobia. Thank you from myself, Renay and Terry, who told the story in Loving Her."
Lee Lynch, for whom the award is named said, "It has been many years since Ann Allen Shockley gifted the world with this book that changed lives. Loving Her is due for the recognition it so deeply deserves."
Mary Phillips, executive director of the GCLS said, "we are incredibly proud to announce these two incredible women writers as our major award winners. We look forward to celebrating their work and lives at the upcoming Conference this coming July."
The GCLS is the nation's only lesbian literary organization whose mission is the education and the promotion and recognition of lesbian literature. The GCLS Literary Awards, known as the Goldies, is held on the last evening of the Conference, and focuses solely on lesbian content.
Tickets are still available for this conference. Online registration may be found at: https://www.goldencrown.org/events/EventDetails.aspx?id=1118150
###
About the Golden Crown Literary Society
The Golden Crown Literary Society (GCLS), a 501(c)3 non-profit founded in 2004 is the leading lesbian-themed literary organization bringing authors, readers, and publishers together while creating a diverse and inclusive community. The organization's mission is to increase the visibility and integrity of lesbian-themed literature, through its writing academy and educational programs, its annual conference, and its national and internationally recognized Goldie Awards. The GCLS embraces all who write literature of women loving women. www.goldencrown.org
Email Keystonealliancegaylifenewsletter@hotmail.com with any comments