~CURRENT NEWS~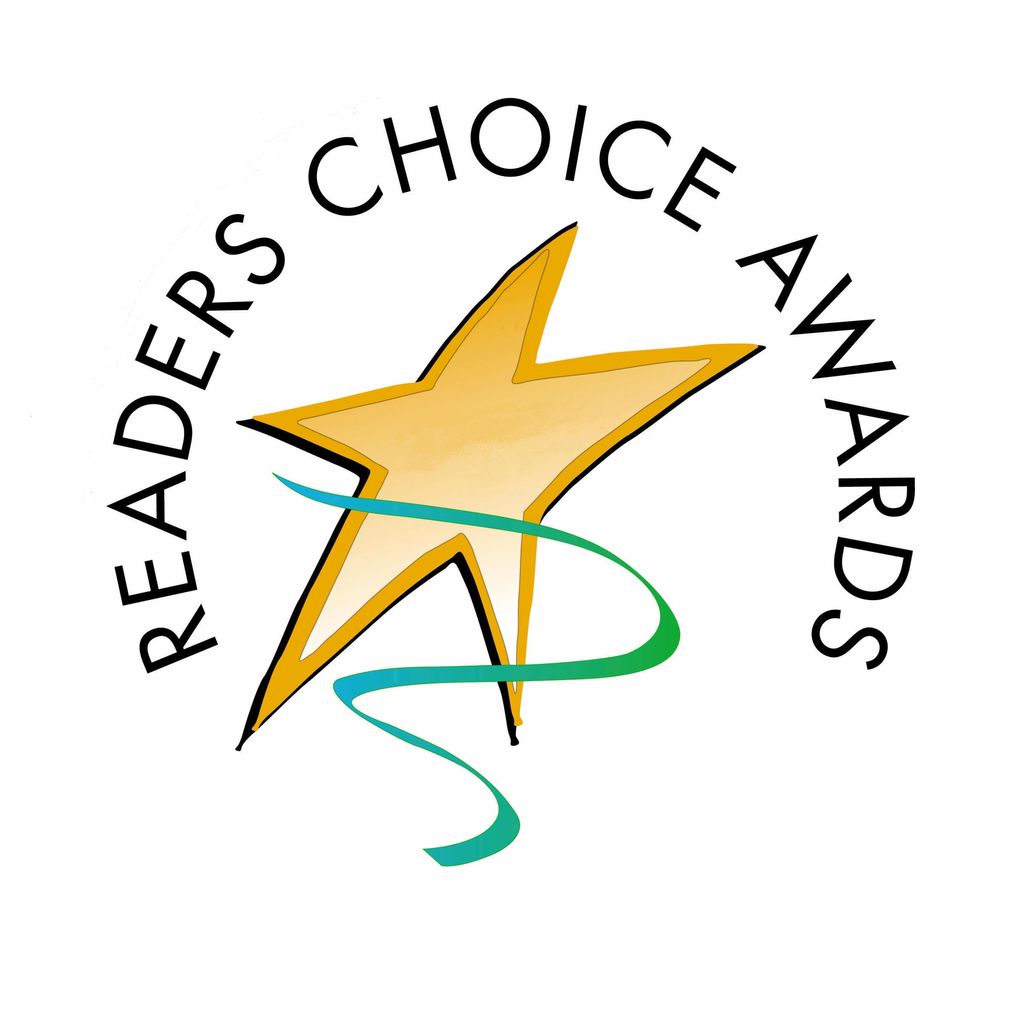 15th Annual Reader's Choice Awards
Dear Subscribers,
Well, it's a great pleasure to announce the 15th Annual Reader's Choice Awards are coming upon us. I want to thank all of you thousands and thousands of people out there who have voted over the years, who vote every year for these great awards, for these people who are out there in our community sharing words of wisdom.
So everyone out there get ready because we are coming again and we are going to be bigger and better then ever and we suspect that just like last year we will probably have even more people voting. We expect that this year we wouldn't doubt that the voting membership will triple or more since we are getting so much great exposure out there.
Send in your nominations, tell us what is going on out there and stay tuned for we guarantee you after 15 years of this we know how to count those votes.
Sincerely,
John A. DeBartola
President, Keystone Alliance/Gaylife Newsletter
The 15
th
Annual Reader's Choice Awards nominations opens on January 1
st
and will be accepted until January 30
th.
Voting will begin on the awards on February 1
st
for the semi finals and conclude on February 28
th
. The finals will be voted on from March 1
st
and conclude on March 30
th
. The winners will be announced in the May issue of the Newsletter. Send your nominations to
keystonealliancegaylifenewsletter@hotmail.com
.
Copy and paste the groups below with your nominations.

1. STRIPPER OF THE YEAR

2. MR. GAYLIFE ALL-MALE

3. ANY NEWS MEDIA STAFF OR COLUMNIST

4. ENTERTAINER OF THE YEAR

5. MR GAYLIFE MALE OF THE YEAR

6. LESBIAN OF THE YEAR

7. GLBT COUPLE OF THE YEAR

8. SHOW DIRECTOR OF THE YEAR

9. MR GAYLIFE HUNK

10. GLBT PERSON OF THE YEAR (A few short sentences as to why a person is nominated is required)

11. D.J OF THE YEAR

12. HUMANITARIAN OF THE YEAR

13. BARTENDER OF THE YEAR

14. BAR STAFF OF THE YEAR (This group includes Bar Staff working the door, bouncers, wait staff and any other employees of an establishment. This excludes D.Js, Bartenders, Show Directors.)

15. GAY ESTABLISHMENT OF THE YEAR

16. MR GAYLIFE CONGENIALITY (Drag King)

17. MISS GAYLIFE CONGENIALITY (Drag Queen)

18. MR GAYLIFE 2014 (Favorite Drag King)

19. MISS GAYLIFE 2014 (Favorite Drag Queen)

20. FAVORITE GLBT ORGANIZATION GROUP

21. FAVORITE GLBT MEDIA PUBLICATION

22. FAVORITE GLBT SOCIAL MEDIA